Mit dem Album Wildstylez – Lose Control kommt ein Werk der Extraklasse auf den Markt, in der Tracklist befinden sich jede Menge weitere große Namen der Hardstyle Szene. Das wir über Alben aus dem Hardstyle Sektor berichten können, kommt leider eher seltener vor und das obwohl dieses Genre durch den Festival Boom ebenfalls wieder im kommen ist.
Mit " Lose Control " bringt Wildstylez sein Debütalbum auf den Markt, was für ihn jedoch kein Grund ist auf reichlich Kollaborationen zu verzichten. Wenn wir mal einen Blick auf die Tracklist werfen, so finden wir Namen wie Bright Lights, Noisecontrollers, Audiotricz, Zany, DV8 und TNT.
Auf insgesamt 15 Tracks brachte es Wildstylez bei seinem Debütalbum, die die Szene sicherlich aufmischen werden. Selbstverständlich dürfen sich die Fans auf seine aktuelle Single " Lies Of Truth " freuen, die wir euch als Preview direkt über dem Cover eingebunden haben.
Bis zum Release am 26. Juni 2015 dauert es zwar noch ein paar Tage aber natürlich haben wir dennoch die komplette Tracklist und das Cover für euch am Start. Wie bereits oben erwähnt, gibt es zusätzlich als Preview die Single " Lies of Truth " oben drauf, damit ihr euch eine Perfektes Bild vom neuen Album " Lose Control " machen könnt.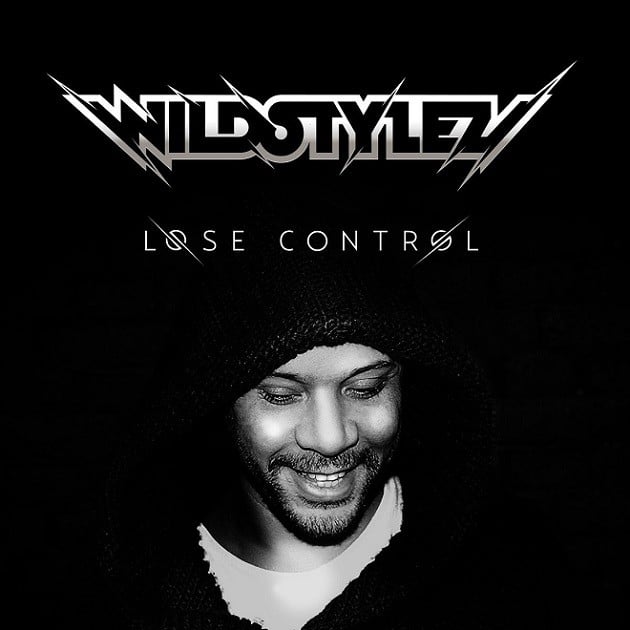 1. Get Down (with Max Enforcer)
2. Crash Test
3. One (feat. E-Life & Noah Jacobs)
4. Roots
5. Perfect Love (with Demi Kanon)
6. Every Step I Take (feat. Bright Lights)
7. Play My Record
8. Turn The Music Up (with Audiotricz)
9. Lies Or Truth (with Brennan Heart)
10. Santiago
11. Ready To Go (with Zany & DV8)
12. Take Control (with Noisecontrollers)
13. Forever (TNT Remix)
14. Let The Bass Go (feat. MC Villian)