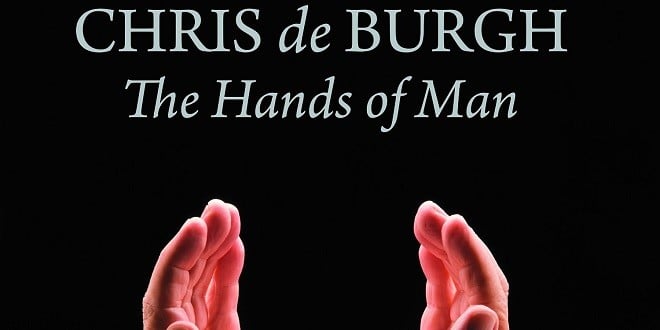 Mit seinem neuen Album Chris De Burgh – The Hands of Man meldet er sich endlich wieder zurück. Die Tracklist hält einige neue Leckerbissen für seine Fans bereit, so ist es nicht verwunderlich das die Vorrunde riesig ist.
Kaum ein Musiker hat soviel Erfahrung im Musikgeschäft wie Chris De Burgh, denn sein erstes Album brachte er vor mittlerweile 40 Jahren auf den Markt und auf so eine lange Zeit im Musikbusiness können nicht viele zurück schauen.
Das Album Chris De Burgh – The Hands of Man ist mittlerweile schon das 20. Studioalbum und wie bei allen 19 Alben zuvor auch ist die persönliche Note von Chris De Burgh unverkennbar.
Aufgenommen wurde »The Hands of Man« sowohl in seinem Home Studio in Irland als auch in Mark Knopflers British Grove Studio in London. Produziert wurde es wieder einmal von seinem langjährigen Wegbegleiter Chris Porter und zeichnet sich durch die Mitarbeit von Chris De Burgh aus.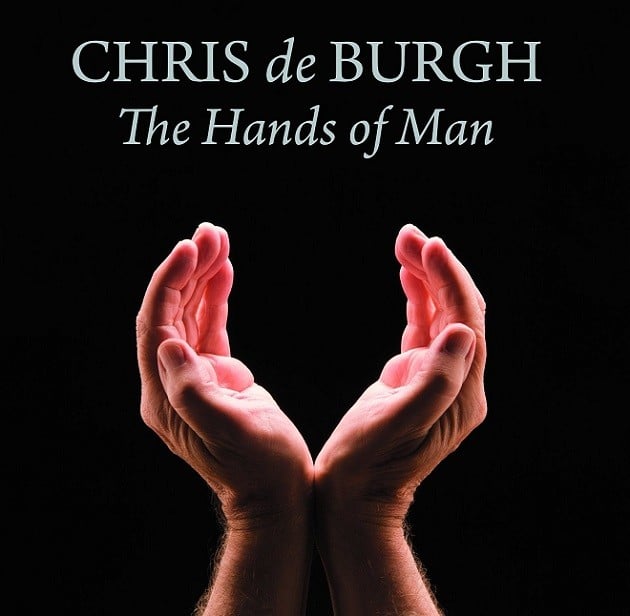 1. The Hands of Man
2. There Goes My Heart Again
3. Big City Sundays
4. Where Would I Be
5. The Gost of Old King Richard
6. The Candlestick
7. Through These Eyes
8. The Keeper of the Keys
9. Meridiem
10. Letting Go
11. When the Dream Is Over
12. Empty Rooms
13. The Bridge
14. The Fields of Agincourt
15. One More Goodbye