Mit dem neuen Album James Bay – Chaos and the Calm setzt der junge Musiker einen weiteren Meilenstein in seiner Karriere. In der Tracklist des neuen Albums, befindet sich natürlich auch seine aktuelle Single " Hold Back The River ".
Die Single konnte sich bereits letztes Jahr als Hold Back The River EP in den UK-Charts ordentlich platzieren. Obwohl James Bay bereits zu der Kategorie " Brit-Award-Gewinner " gehört, ist er in Deutschland noch erstaunlich unbekannt, doch das sollte sich nun sicherlich Stück für Stück ändern.
Aufgenommen wurde das 12 Lieder umfassende Album mit Produzent und Grammy-Gewinner " Jacquire King " in den Blackbird Studios in Nashville. Zugegeben mit den Infos zum neuen Album sind wir etwas spät dran aber da es heute in den Handel kam, sollte es noch im Rahmen sein.
Auch an dieser Stelle haben wir für euch wie immer das Album und die dazu passende Tracklist. Damit ihr euch jedoch noch besser ein Bild von James Bay machen könnte, haben wir auch seine aktuelle Single " Hold Back the River " rausgesucht, die Single kann bereits über 12 Millionen Klicks auf Youtube verzeichnen.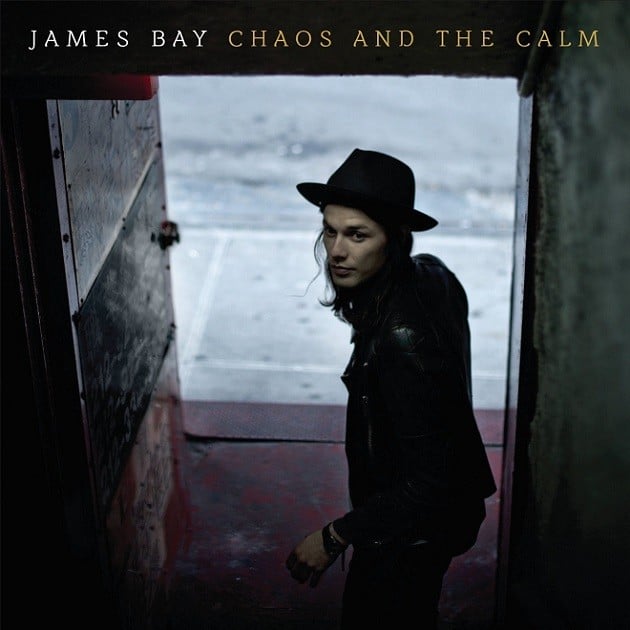 1. Craving 3:47
2. Hold Back The River 3:58
3. Let It Go 4:20
4. If You Ever Want To Be In Love 3:58
5. Best Fake Smile 3:24
6. When We Were On Fire 3:58
7. Move Together 4:35
8. Scars 4:32
9. Collide 3:23
10. Get Out While You Can 4:40
11. Need The Sun To Break 3:44
12. Incomplete 3:43