Das Album Marilyn Manson – The Pale Emperor und die dazugehörige Tracklist wird als bestes Albun von dem Schock-Rocker beworben. Im Presse Text zum Album heißt es: "Fans dürfen sich auf ein Album freuen, das musikalisch back to the roots geht – und auf einen Marilyn Manson, der besser ist denn je zuvor."
Solche Aussagen lassen natürlich die Erwartungen gleich einmal deutlich anwachsen. Der Erfolg von Marilyn Manson ist auf jeden Fall beachtlich, denn alleine seine letzten Alben verkauften sich weltweit über 50 Millionen mal und das muss man erst einmal schaffen.
Natürlich sind auch seine doch manchmal schon sehr seltsamen Aktionen nicht ganz unschuldig an dem Erfolg aber das alleine ist es natürlich nicht. Bei der Musik, erfindet sich Manson immer wieder neu und so kann man ihn bislang nicht in eine bestimmte Schublade stecken.
In Deutschland kommt das neue Album bereits nächste Woche, also am 16. Januar 2015 auf den Markt und natürlich gibt es von uns auch in diesem Fall, das Cover und die Tracklist zum Album Marilyn Manson – The Pale Emperor.
Sollte euch das Album ansprechen, so könnt ihr es natürlich bereits im Netz vorbestellen und mit einem Klick auf die Like Buttoms am Ende des Artikel das Album supporten.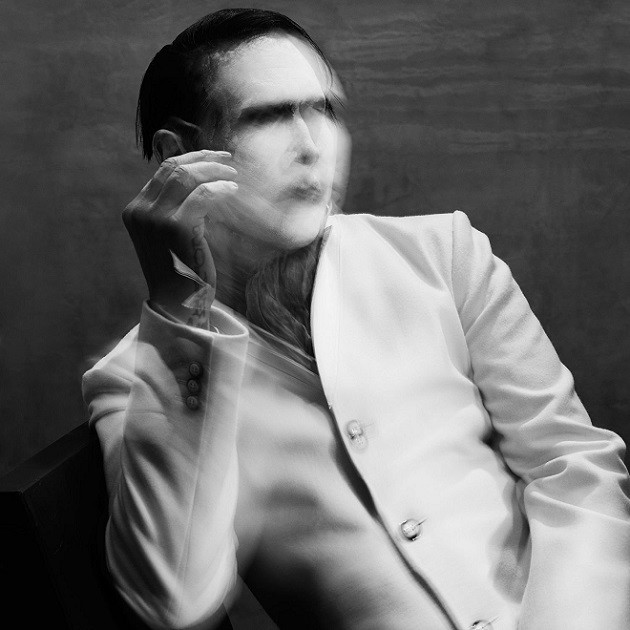 1. Killing Strangers
2. Deep Six
3. Third Day Of A Seven Day Binge
4. The Mephistopheles Of Los Angeles
5. Warship My Wreck
6. Slave Only Dreams To Be King
7. The Devil Beneath My Feet
8. Birds Of Hell Awaiting
9. Cupid Carries A Gun
10. Odds Of Even