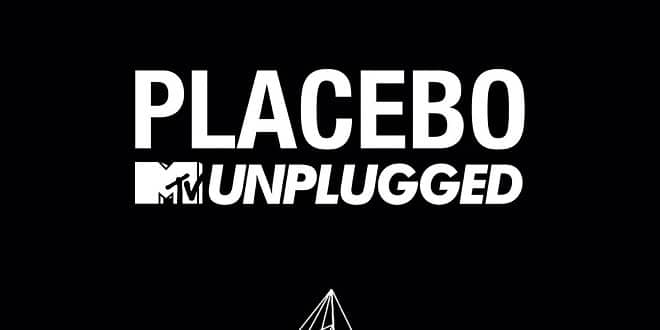 Das neue Album Placebo MTV Unplugged wird ein weiterer Meilenstein der Band, in der Tracklist sind selbstverständlich alle großen Songs zu finden. Wer es absolut nicht erwarten kann, dem haben wir unten über dem Cover "Placebo – The Bitter End" von MTV Unplugged Konzert bereits eingebunden.
Über 20 Jahre gibt es Placebo mittlerweile und die Band blickt auf über 12 Millionen verkaufte Tonträger zurück, darüber hinaus auch auf Millionen Fans ihrer großen Welttourneen, die teilweise je Tour über 1 1/2 Jahre sich erstreckten. Da ist es fast schon höchste Zeit für ein MTV Unplugged Album.
In Deutschland wurde Placebo durch den Song " Every You Every Me " bekannt, der als Titelsong des Films "Eiskalte Engel" eingesetzt wurde. Auch wenn die Single damals verändert und verkürzt zum Einsatz kam, wurde Placebo auf einen Schlag in Deutschland unheimlich bekannt und gefragt.
Auch wir müssen zugeben, dass wir Placebo tatsächlich seid dem Film "Eiskalte Engel" kennen und den Song bis heute unheimlich gerne hören. Das Album Placebo MTV Unplugged erscheint zwar erst am 27. November 2015 aber dennoch haben wir schon jetzt das Cover und die passende Tracklist parat.
Wie bereits am Anfang erwähnt, haben wir euch den Song " The Bitter End " als Video eingebunden, natürlich in der neuen Unplugged Version, so habt ihr Placebo sicherlich noch nicht gehört.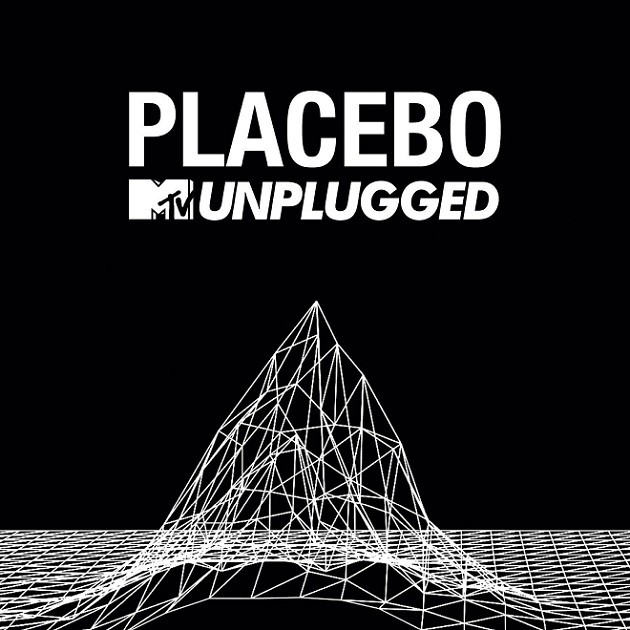 1. Jackie (Live From Mtv Unplugged, London/2015)
2. For What It's Worth (Live From Mtv Unplugged, London/2015)
3. 36 Degrees (Live From Mtv Unplugged, London/2015)
4. Because I Want You (Live From Mtv Unplugged, London/2015)
5. Every You Every Me (Live From Mtv Unplugged, London/2015)
6. Song To Say Goodbye (Live From Mtv Unplugged, London/2015)
7. Meds (Live From Mtv Unplugged, London/2015)
8. Protect Me From What I Want (Live From Mtv Unplugged, London/2015)
9. Loud Like Love (Live From Mtv Unplugged, London/2015)
10. Too Many Friends (Live From Mtv Unplugged, London/2015)
11. Post Blue (Live From Mtv Unplugged, London/2015)
12. Slave To The Wage (Live From Mtv Unplugged, London/2015)
13. Without You I'm Nothing (Live From Mtv Unplugged, London/2015)
14. Hold On To Me (Live From Mtv Unplugged, London/2015)
15. Bosco (Live From Mtv Unplugged, London/2015)
16. Where Is My Mind? (Live From Mtv Unplugged, London/2015)
17. The Bitter End (Live From Mtv Unplugged, London/2015)