Passender hätte der Album Name Take That – III wohl kaum sein können, doch was die Tracklist so nicht Preis gibt ist, dass Take That mittlerweile nur noch 3 Künstlern besteht, denn wie ihr sicherlich in den letzten Wochen gelesen habt, stieg Jason Orange aus der Band aus.
Grund dafür soll jedoch kein Streit innerhalb der Band sein, sondern das sich Jason Orange nie wirklich wohl gefühlt hat in der Öffentlichkeit. Er soll in den letzten Jahren teilweise wie ein Einsiedler gelebt haben, um seine Ruhe zu finden und da kann man natürlich schon verstehen, das man so nicht zufrieden sein kann.
Ob Take That die Erfolge auch als 3-Köpfige Band weiter vorsetzen kann bleibt abzuwarten, denn neben Idolen einiger Fans, verlässt natürlich auch eine weitere große Stimme die Band. Das neue Album wird also der Beweis werden, ob es die Band weiter geben wird oder es nun endgültig das Ende von Take That ist.
Im Weihnachtsgeschäft wird sich das Album Take That – III sicherlich gut verkaufen, denn es erscheint am 28. November 2014 und somit eine Woche vor Nikolaus. Obwohl der Release noch einige Wochen hin ist, haben wir natürlich bereits jetzt die Tracklist und das Cover für euch am Start.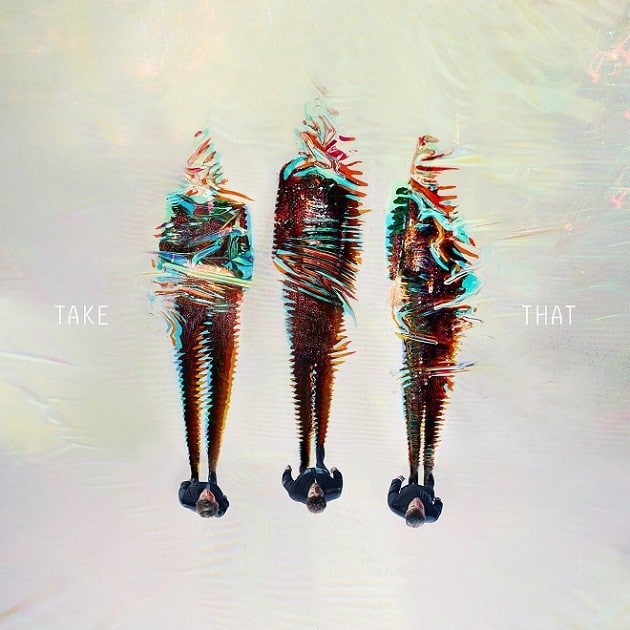 1. These Days
2. Let In The Sun
3. If You Want It
4. Lovelife
5. Portrait
6. Higher Than Higher
7. I Like It
8. Give You My Love
9. Freeze
10. Into The Wild
11. Flaws
12. Get Ready For It