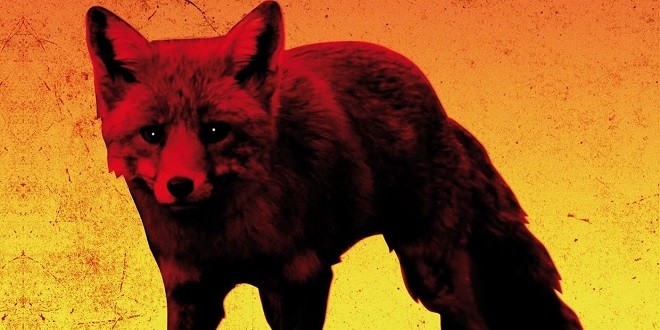 Mit der Ankündigung des neuen Albums The Prodigy – The Day Is My Enemy wurden die Fans Neugierig auf die Tracklist gemacht. Die Download und Alben Charts wird das Album ganz sicher von hinten aufrollen, denn schon jetzt belegt "The Day Is My Enemy", Platz 1 in den Bestseller Charts im Bereich Electro-Pop bei Amazaon.
Die Tatsache ist nicht zwingend so ungewöhnlich, denn das schaffen ja bekanntlich öfters Alben, jedoch kommt das neue Album The Prodigy – The Day Is My Enemy erst in 2 Monaten auf den Markt und zwar am 27. März 2015 und dann ist der erste Platz schon ungewöhnlich.
Das neue Album von The Prodigy kommt recht düster und Böse daher, bei der Nachfrage warum dies so sei, sagt Liam Howlett das es wohl einfach in ihm drin ist. So können sich die Fans von The Prodigy auf ein Album freuen, dass an die besten und größten Jahre erinnert.
Wie bereits angesprochen, dauert es bis zum Release Termin des Album noch gefühlte Lichtjahre, denn bis zum 27. März 2015 ist noch eine Menge Zeit. Das hält uns natürlich nicht davon ab, euch schon jetzt die Tracklist und das Cover zum Album The Prodigy – The Day Is My Enemy zu präsentieren.
1. The Day Is My Enemy 4:24
2. Nasty 4:03
3. Rebel Radio 3:51
4. Ibiza [feat. Sleaford Mods] 2:45
5. Destroy 4:27
6. Wild Frontier 4:27
7. Rok-Weiler 3:49
8. Beyond The Deathray 3:08
9. Rhythm Bomb [feat. Flux Pavilion] 4:12
10. Roadblox 5:00
11. Get Your Fight On 3:38
12. Medicine 3:56
13. Invisible Sun 4:15
14. Wall Of Death 4:11