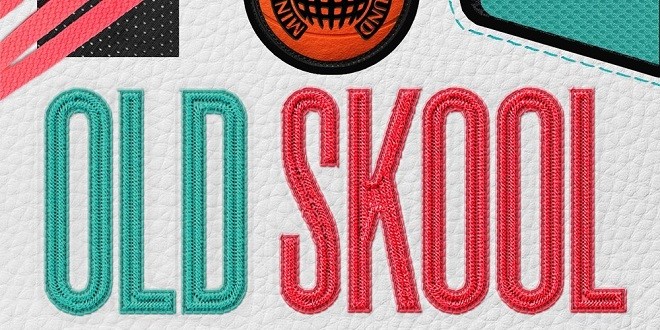 Die neue Ministry of Sound Old Skool steht in den Startlöchern, höchste Zeit einen Blick auf die Tracklist zu werfen. Der Name dieser Compilation ist hier auch wirklich Programm, denn hier gibt es reichlich zeitlose R&B-, Garage- und House-Hits, die eure Party auf den Siedepunkt bringt.
Musikkenner werden sich über diese Tracklist freuen, denn hier gibt es Tracks von Craig David, Justin Timberlake, Missy Elliott, Usher, MJ Cole, So Solid Crew, R Kelly, Basement Jaxx, Nelly, David Morales und viele weitere, ihr seht also, dass wir nicht mit Lob untertrieben haben.
In Sachen Compilation ist Ministry of Sound in England absolut unschlagbar, denn hier jagt eine Top Ausgabe die andere und das immer wieder unter neuen Themen. Bis zum Release der Ministry of Sound Old Skool, dauert es zum Glück auch nicht mehr ganz so lange.
Damit ihr bis zum Release am 4. März 2016 wisst was euch erwartet, haben wir natürlich bereits jetzt die Tracklist und das passende Cover für euch am Start. Wenn euch das ganze zusagt, könnt ihr die Ministry of Sound Old Skool bereits jetzt bei Amazon oder anderen Shops vorbestellen.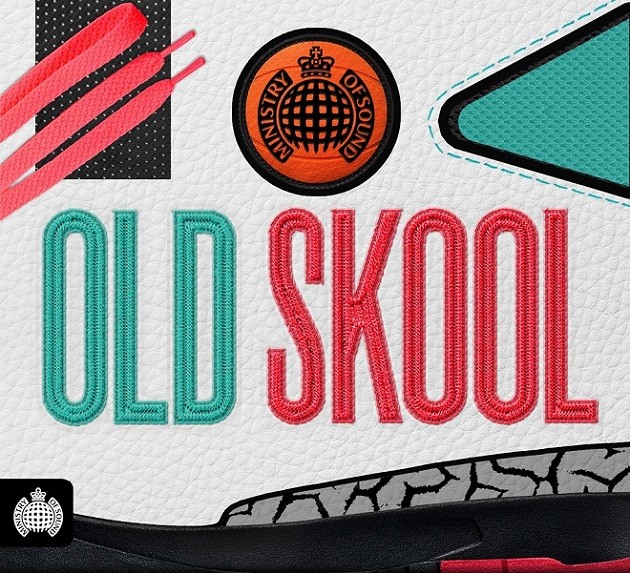 Disk: 1
1. Craig David – Rendez Vous Blacksmith Re-Rub
2. Blu Cantrell ft. Sean Paul – Breathe
3. Usher – You Remind Me
4. TLC – No Scrubs
5. Donell Jones Feat Lisa left Eye Lopez – U Know Whats Up
6. Kelis – Trick Me
7. Neyo – Because of You
8. Justin Timberlake – Like I Love You
9. Nina Sky – Move Ya Body
10. Kelly Rowland – Work Freemasons Mix
11. Missy Elliot – 4 My People Basement Jaxx Remix
12. Artful Dodger – Woman Trouble
13. DJ Luck & MC Neat – Aint No Stopping Us Oracles
14. P!nk – There You Go Sovereign Remix
15. Livin Joy – Don't Stop Movin' Original Mix
16. Phats & Small – Turn Around Original Mix
17. Indo – Are You Sleeping Bump N Flex Remix
18. Ed Case Feat. Shelley Nelson – Something In Your Eyes K Warren Mix
19. Tim Deluxe – It Just Wont Do
20. Fish Go Deep – The Cure & The Cause Dennis Ferrer Remix
Disk: 2
1. Sweet Female Attitude – Flowers Sunship Remix
2. Wideboys – Sambucca
3. MJ Cole – Sincere
4. Oxide & Neutrino – No Good For Me
5. R Kelly – Ignition Remix
6. Ginuwine – Pony
7. KP & Envi – Swing My Way
8. Ghostown DJs – My Boo
9. 702 – You Dont Know
10. Lonyo – Summer of Love
11. 10 Degrees Below ft. Kele Le Roc – My Love Vocal Mix
12. Another Level – Be Alone No More Another Groove Remix
13. Paul Johnson – Get Get Down
14. Kenny Dope & The Bucketheads – The Bomb Original Mix
15. Sean Paul – Gimme The Light
16. Ciara – Goodies
17. Jennifer Lopez – Jenny From The Block
18. Eve – Who's That Girl
19. Jagged Edge – Where The Party At
20. Next – Too Close
Disk: 3
1. Usher – Pop Ya Collar G4orce Jazz Step Vocal
2. Jodeci – Freek'n You MK Dub
3. Gadjo – So Many Times
4. Basement Jaxx – Bingo Bango
5. Tzant – Sounds Of The Wickedness
6. Wildchild – Renegade Master Fatboy Slim Remix
7. Camille Jones vs Fedde Le Grand – The Creeps
8. David Morales – Needin You
9. Blaze – Most Precious Love DF Future 3000 Mix
10. Incognito – Always There David Morales Remix
11. Degrees Of Motion – Do You Want It Right Now Street King Remix
12. DJ Marky – LK Original Mix
13. Shy FX – Shake Your Body
14. M Beat ft. General Levy – Incredible Original Mix
15. Luniz – I Got 5 On It Urba Takeover Remix
16. Nelly – Country Grammar
17. Cassidy ft. R Kelly – Hotel
18. J Kwon – Tipsy
19. CamRon – Hey Ma
20. Kandi – Don't Think I'm Not