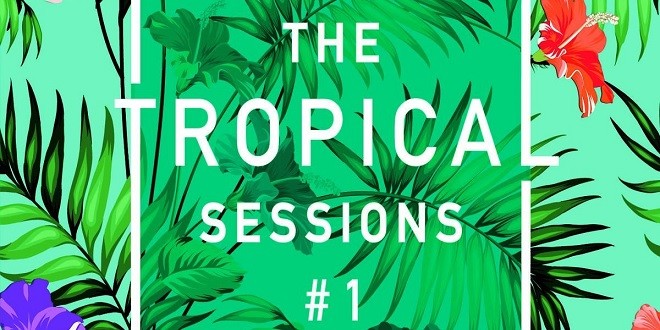 Die neue The Tropical Sessions #1 hat eine großartige Tracklist im Gepäck und das ist wirklich nicht übertrieben. Das Label Polystar (Universal Music) bringt mit der The Tropical Sessions eine neue House Music Compilation auf den Markt, die uns wieder einmal etwas überrascht.
Das man jedoch einen richtigen Riecher hat bei Polystar, das haben sie bereits mit einigen anderen Compilations im House Music Sektor bewiesen. Die gesamte Szene ist sich derzeit uneinig, welche Richtung der neue Standart sein wird, während die einen noch immer an Big Room Festival, klammern sich andere fest an die Deep House Schiene.
Wir denken, dass sich zumindest in dieser Saison ein gesunder Mix aus Future House und BigRoom halten wird. In kleineren Clubs wird sich sicherlich jedoch auch Deep House halten können, denn gerade bei den hohen Temperaturen im Sommer, kann man dazu super entspannt feiern.
Wer bis zum Release der The Tropical Sessions #1 am 31. Juli 2015, sich vorab schon einmal ein Bild der neuen Compilation machen möchte, findet hier wie immer die Tracklist und das passender Cover. Wir sind schon jetzt gespannt, wie die neue The Tropical Sessions von den Nutzern angenommen wird.
Uns interessieren auf jeden Fall schon einmal einige Remixe, die man so auf anderen Compilation in Deutschland noch nicht gehört hat.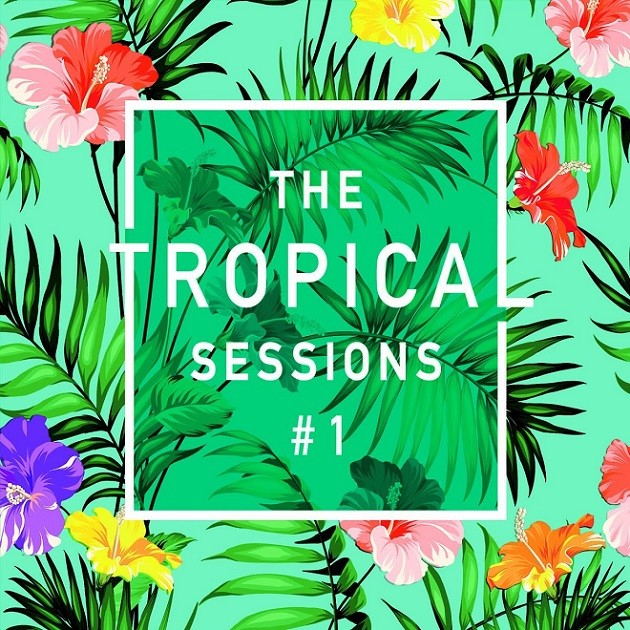 Disk: 1
1. Ain't Nobody (Loves Me Better) (Original Version) – Jaehn, Felix
2. Show Me Love – Feldt, Sam
3. Firestone – Kygo
4. The Ocean (Radio Mix) – Manie, Max
5. Strange Days (Leex Tropical Radio) – Mchugh, Mat
6. Shine (Kygo Remix / Single Edit) – Benjamin Francis Leftwich
7. To Describe You – Mozambo, Kungs
8. Beautiful Girl – Junge Junge
9. Begging (Rami Remix) – Head, Lions
10. Black Beauty (Leex Tropical Mix) – Del Rey, Lana
11. Younger (Kygo Remix) – Sey, Seinabo
12. Seve (Radio Edit) – Cadey, Tez
13. Higher (Lakechild Remix) – Siik, Cajsa
14. Miami 82 (Kygo Remix) – Cole, Syn
15. Where Do We Go – Alven, Sonny
16. When The Beat Drops Out (Lcaw Remix) – Roudette, Marlon
17. Talking Body (Gryffin Remix) – Lo, Tove
18. Often (Kygo Remix) – The Weeknd
19. The Nights (Felix Jaehn Remix) – Avicii
Disk: 2
1. Are You With Me (Kungs Remix) – Lost Frequencies
2. Sunday (Klangtherapeuten "Looking For Summer" Remix) – Manie, Max
3. Shine (Matoma Remix) – Jaehn, Felix
4. Catch & Release (Deepend Remix Extended Version) – Simons, Matt
5. Let's Go Home – Eklo
6. Love Sublime – Tensnake
7. Summertime Sadness (Hannes Fischer Nightflight Rmx Radio Edit) – Del Rey, Lana
8. Daydreamer (Gryffin Remix) – Sunshine, Bipolar
9. Wake Me Up (Pang! Slowing Things Down Remix) – Avicii
10. Riva (Restart The Game) (Original Mix) – Klingande
11. Journey (Radio Mix) – Bunt.
12. Little By Little (Lulleaux & George Whyman Remix / Radio Edit) – Nilsson, Ulf
13. Shots (Broiler Remix) – Imagine Dragons
14. Wild Eyes – Broiler
15. Hot Skin (Radio Edit) – Feldt, Sam, Verhouzer, Kav
16. New Orleans (Sam Feldt Remix) – Naxxos
17. Something About You – James, Hayden
18. Make Me Feel Better (Radio Edit) – Adair, Alex
19. Around The Fire (Radio Edit) – Ofenbach
20. Liquid Spirit (Claptone Remix Edit) – Porter, Gregory