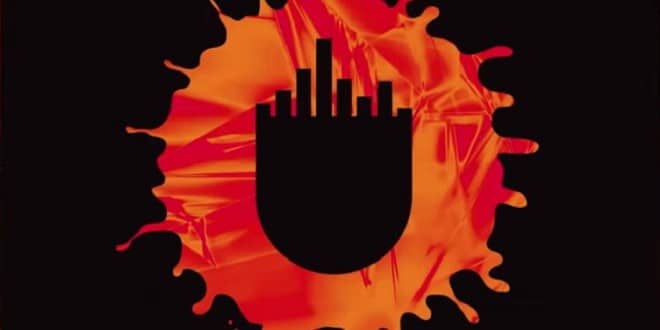 Es ist wieder soweit, Sony Music bringt die Ultra Music 3 auf den Markt und überzeugt mit dieser Tracklist deutlich. Eine Überraschung scheint es jedoch direkt vor dem Release zu geben, denn bislang gibt es keine Infos, dass es von dieser Compilation noch eine CD geben wird.
Sony selber bewirbt bei Youtube z.B. derzeit nur den Shop Link bei iTunes, auch bei Amazon ist von der Ultra Music 3 derzeit nur als reine Online Version was zu sehen. Unter dem MiniMix bei Youtube wurde die Frage nach einer CD-Ausgabe ebenfalls bereits gestellt, doch blieb diese Frage bislang noch unbeantwortet.
Dies könnte jedoch auch bei den großen Labels der Anfang vom Ende der Dance Compilations sein. Bei Kontor Records gibt es schon lange reine Online Ausgaben der Kontor Top of The Clubs oder auch Kontor House of House.
Wenn euch die Tracklist der Ultra Music 3 überzeugen kann, so könnt ihr diese ab dem 27. März 2015 bei iTunes erwerben. Damit ihr wisst was euch hier erwartet, haben wir natürlich auch bei reinen online Compilations die Tracklist und das Cover für euch am Start.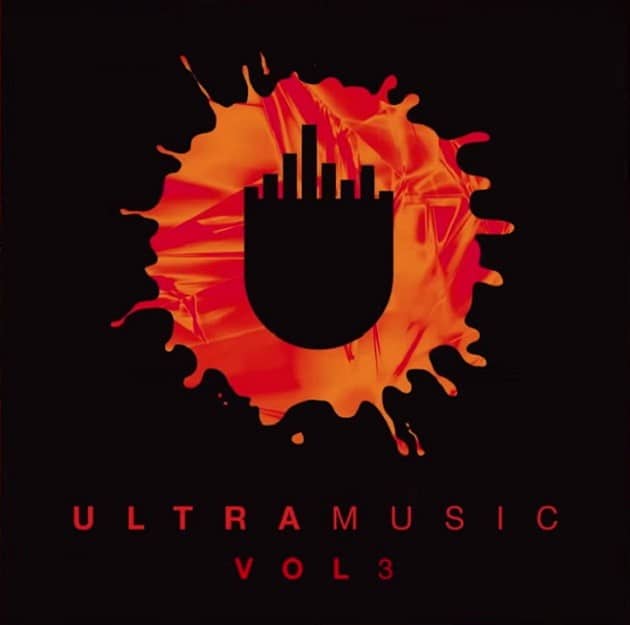 01. Vicetone feat. Kat Nestel – No Way Out
02. Karim Mika & Daniel Forster -Crunk (Afrojack Edit)
03. Dimitri Vegas & Like Mike vs VINAI – Louder
04. Laidback Luke & Project 46 – Memories
05. Calvin Harris feat. Ellie Goulding – Outside
06. Steve Aoki feat. Fall Out Boy – Back To Earth
07. Peking Duk feat. Nicole Millar – High (Angger Dimas Remix)
08. Kodaline – Honest (Kid Arcade Remix)
09. Nervo – Rise Early Morning
10. Mr. Probz – Nothing Really Matters (Afrojack Remix)
11. MEM – Ecco (Ummet Ozcan Remix)
12. Sean Finn – Rhythm Of The Night
13. Will Sparks – Another Land
14. Congorock vs. Mindshake – Nok Nok
15. Blasterjaxx feat. Rosette – No Place Like Home
16. Vicetone – United We Dance
17. Adam K feat. Mattew Steeper – Come Alive
18. Deorro feat. Adrian Delgado & DyCy – Perdoname
19. Jam & Spoon – Find Me 2015 (Bodybangers Remix)
20. Denzal Park, M4SONIC, Dirt Cheap – Into The Light (Adrian Lux Remix)
21. Style Of Eye feat. Anna Stahl – More Than A Lover
22. Borgeous & Shaun Frank – This Could Be Love
23. Stephen Oaks feat. Snoop Dogg – Speed Of Sound
24. Chris Lake – Chest
25. The Writers Block – Don't Look Any Further
26. OMI – Cheerleader (Felix Jaehn Remix)
27. Kygo feat. Conrad – Firestone
28. Rockefeller – Do It 2 Nite (Lucas & Steve Remix)
29. Life Of Dillon – Overload
30. Ganzfeld Effect – Love Hope Doubt
31. Bakermat – Teach Me
32. Lost Frequencies – Are You With Me
33. Francesco Rossi feat. Ozark – Godspeed You (Charming Horses Remix)
34. Traum:a – My Boogie (Twopack Remix)
35. ListenBee – Save Me
36. Charming Horses feat. Emma Carn – You And I
37. Damien Jurado – Ohio (Filous Remix)
38. SNBRN feat. Kerli – Raindrops
39. Jonah – All We Are (FlicFlac Remix)
40. Sante, JUDGE – Awake