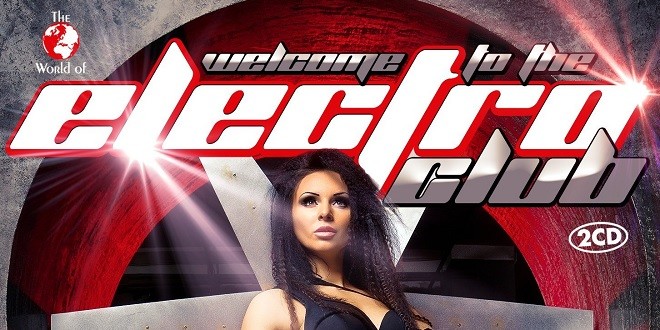 Die Welcome to the Electro Club Compilation kommt mit ihrer Tracklist etwas fragwürdig daher. Ein richtiges Konzept dahinter ist nicht wirklich zu erkennen, da die Tracks recht wild ausgewählt wirken.
Schaut man weiter durch die Tracklist, findet man zwar reichlich gute Tracks, daran soll es bei der Welcome to the Electro Club wirklich nicht scheitern aber eben aus den letzten Jahren, wo man sich dann dort fragt ob die CD überhaupt nötig ist.
Der Name Welcome to the Electro Club ist gar nicht so schlecht gewählt, denn fast alle Tracks konnte man in den letzten Jahren in den Clubs hören, leider jedoch meist öfter als einen Lieb ist.
Wer also eine Art Best of CD sucht und den einen oder anderen guten Remix braucht, der ist mit diesem Sampler gut bedient, für den Rest der House Music Fans ist diese CD leider eher nichts.
Der Release Termin der Welcome to the Electro Club ist für den 6. Februar 2015 angesetzt und kann selbstverständlich bereits bei Amazon oder anderen Shops vorbestellt werden.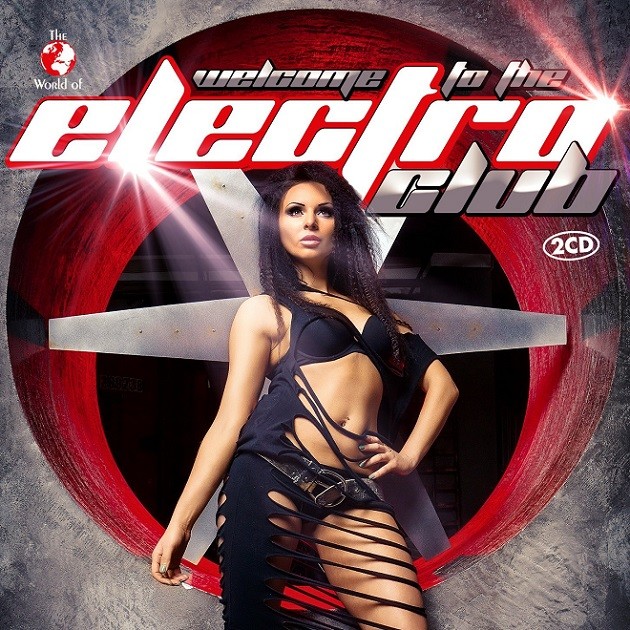 Disk: 1
1. Bang That Box, (Remady P&R Remix) – Roger Sanchez Feat. Terri B.
2. Sunshine Day, (Bodybangers Club Mix) – Bodybangers
3. Mas Que Nada 2009, (Dj Sign Remix) – Aran Shades
4. Elektro, (Nicola Fasano South Beach Mix) – Nicola Fasano Vs. Outwork Feat
5. Dreamer, (Dave Ramone Club Mix) – Niels Van Gogh
6. Listen To The Voice Inside, (D.O.N.S. Remix) – Yves Larock & Steve Edwards
7. Set It Off, (Ian Carey And Brad Holland Mix) – Dennis Christopher
8. Finally – Bart B More Vs. Oliver Twizt
9. Leave The World Behind – Axwell-Ingrosso-Angello-Laidback Luke
10. Love Deep Inside – Rico Bernasconi
11. Licht, (Michael Mind Remix) – Rockstroh
12. When It S Alright, (Kid Massive Club Mix) – Sam Smith
13. Day N Nite, (D.O.N.S. Remix) – Kid Cudi Vs. Crookers
Disk: 2
1. Feel It, (Josh The Funky 1 Remix) – Erick Decks Feat. Jimmie Wilso
2. Can T Get Enough, (Chris Montana & Etienne Osborne Remix) – Housemates
3. Toda A Minha Vida, (Mad Mark Remix) – Syke N Sugarstarr Feat. Bonny
4. The Edge Of Lorankoru – Armin Prayd
5. Fee This, (Instrumental Mix) – Deniz Koyu
6. Times Like These, (Edx S Redub) – Albin Myers
7. Polisteroo – Riktam & Bansi
8. Supercluster, (Tiger Stripes Remix) – Ida Engberg & David West
9. Privatefiction – Daniel Strauss
10. Canonball, (Jean Elan Remix) – Dinka
11. Gypsy Woman – Mark Mendes
12. Music Matters Feat. Cass Fox – Faithless