Der Soundtrack zum Mega Film Star Wars The Force Awakens – Das Erwachen der Macht steht bereit und wir haben wie gewohnt die Tracklist für euch am Start. Ob als Download bei iTunes, Standard CD oder Deluxe Edition, der Soundtrack ist schon jetzt ein Mega Erfolg.
Das ist aber natürlich auch kein Wunder, denn Weltweit strömen die Fans in den Film Star Wars The Force Awakens oder auch Star Wars Das Erwachen der Macht. Auch wenn einige Hardcore Fans Anhand von Action Figuren, Werbeplakaten und ähnlichen Vorboten, schon einige pikate Details enthüllen konnten, bleibt die Spannung erhalten.
Wer werden an dieser Stelle nicht auf die Handlung eingehen, damit auch User, die diesen Film noch nicht gesehen haben, nicht enttäuscht werden. Der Film ist seit Heute, also dem 17. Dezember 2015 in den Kinos zu sehen und direkt nahezu ausverkauft für die ersten Tage und das in ganz Deutschland.
Der Soundtrack zu Star Wars The Force Awakens – Das Erwachen der Macht erscheint genau einen Tag später, denn dieser ist ab dem 18. Dezember 2015 für euch im Handel verfügbar. Wer ihn z.B. heute noch schnell bei Amazon oder ähnlichen Shops bestellt, dürfte ihn schon Morgen in den Händen halten.
Wie immer an dieser Stelle in der Kategorie Soundtrack, haben wir neben dem Cover und der Tracklist auch einen Trailer eingebunden, um die Vorfreude noch etwas zu erhöhen, viel Spaß damit.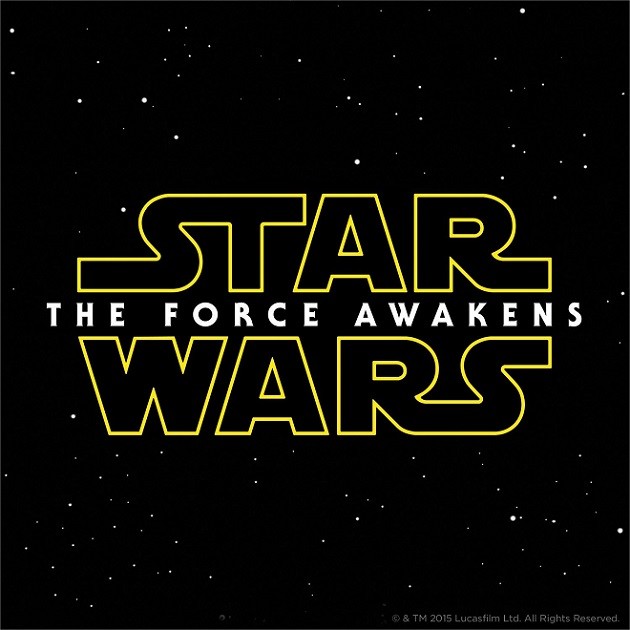 1.Main Title and the Attack on the Jakku Village – John Williams 6:25
2.The Scavenger – John Williams 3:39
3.I Can Fly Anything – John Williams 3:10
4.Rey Meets BB-8 – John Williams 1:31
5.Follow Me – John Williams 2:54
6.Rey's Theme – John Williams 3:11
7.The Falcon – John Williams 3:32
8.That Girl with the Staff – John Williams1:58
9.The Rathtars! – John Williams 4:05
10.Finn's Confession – John Williams 2:08
11.Maz's Counsel – John Williams 3:07
12.The Starkiller – John Williams 1:50
13.Kylo Ren Arrives at the Battle – John Williams 2:00
14.The Abduction – John Williams 2:23
15.Han and Leia – John Williams 4:41
16.March of the Resistance – John Williams 2:34
17.Snoke – John Williams 2:03
18.On the Inside – John Williams 2:06
19.Torn Apart – John Williams 4:19
20.The Ways of the Force – John Williams 3:14
21.Scherzo for X-Wings – John Williams 2:32
22.Farewell and the Trip – John Williams 4:55
23.The Jedi Steps and Finale – John Williams 8:51