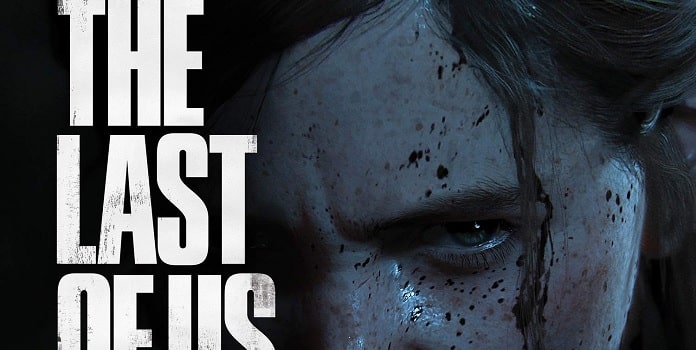 Mit dem Soundtrack des Meisterwerks The Last of Us Part II, kommt auch die Tracklist des Games zu euch nach Hause. Nachdem grandiosen ersten Teil, hat die Gaming-Welt auf den zweiten Teil gewartet und wurde in der Tat nicht enttäuscht. Das Game wurde auf zahlreichen Streamingplattformen zum Mega Hit.
Die Musikindustrie hat bereits seit längerem auch den Zweig der Soundtracks für Videospiele entdeckt, denn dies finden nicht selten viele Fans. Ob das allerdings in Zukunft zu bleiben wird, ist fraglich. Der Grund dafür ist das die Musikindustrie Streamer nun fleißig abmahnt, wenn sie ihre Werke nutzen.
Wieder einmal hat die Musikindustrie nicht verstanden, welch unglaublich große Gratis-Werbung Streamer darstellen. Auch in unserer Redaktion gibt es tatsächlich Streamer auf Twitch und berichtete uns, dass er nicht gerade selten nach Namen zahlreicher Songs gefragt wurde.
Kommen wir allerdings zurück zum Soundtrack zu The Last of Us Part II, dieser steht für euch ab dem 24. Juli 2020 im Handel bereit und natürlich haben wir auch hier die Tracklist und das passende Cover für euch am Start. Darüber hinaus, darf eine Youtube Playlist zum Game nicht fehlen, in diesem Fall die Playlist von Gronkh.
01.Gustavo Santaolalla – The Last of Us Part II 2:52
02.Gustavo Santaolalla – Unbound 1:57
03.Gustavo Santaolalla – Longing 1:45
04.Mac Quayle – Eye for an Eye 2:37
05.Gustavo Santaolalla – It Can't Last 2:19
06.Mac Quayle – The Cycle of Violence 5:04
07.Gustavo Santaolalla – Reclaimed Memories 1:42
08.Mac Quayle – Cordyceps 2:40
09.Gustavo Santaolalla – Longing (Redemptions) 1:42
10.Gustavo Santaolalla – Restless Spirits 2:12
11.Gustavo Santaolalla – Chasing a Rumor 2:54
12.Mac Quayle – They're Still Out There 3:32
13.Gustavo Santaolalla – Unbroken 4:38
14.Mac Quayle – The Rattlers 3:41
15.Gustavo Santaolalla – The Obsession 1:21
16.Gustavo Santaolalla – Soft Descent 1:50
17.Mac Quayle – The WLF 3:39
18.Gustavo Santaolalla – A Wolf's Ghost 2:24
19.Mac Quayle – Masks On 2:02
20.Gustavo Santaolalla – It Can't Last (Home) 4:29
21.Gustavo Santaolalla – Inextinguishable Flames 0:59
22.Gustavo Santaolalla – Allowed to be Happy 2:48
23.Gustavo Santaolalla – Collateral 2:22
24.Mac Quayle – The Cycle Continues 3:28
25.Gustavo Santaolalla – All Gone (The Promise) 3:03
26.Gustavo Santaolalla – Grieving 2:19
27.Mac Quayle – The Island 4:13
28.Gustavo Santaolalla – Beyond Desolation 2:24