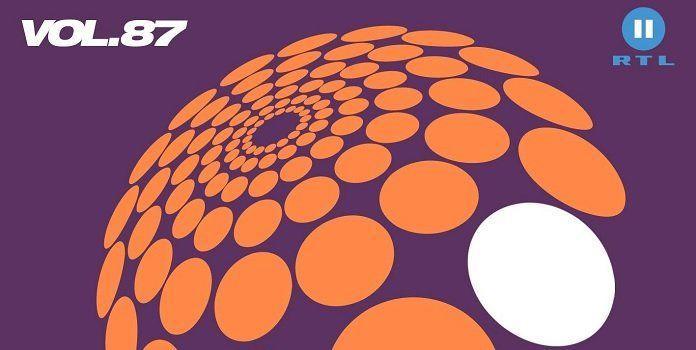 Die neue The Dome 87 steht mit ihrer Chart lastigen Tracklist in den Startlöchern. Höchste Zeit sich das gute Stück mal etwas genauer anzuschauen, ob dort ein Kauf auch wirklich lohnt. Neben der Bravo Hits Reihe, ist die The Dome Reihe die letzte regelmäßige große Chart Compilation in Deutschland.
Auch nach dem Aus der dazugehörigen TV Show, wird die The Dome Reihe weiterhin auf RTL2 beworben. Wer einen Blick auf die Tracklist der The Dome 87 wirft, sieht schnell, dass wirklich alle großen Tracks, die sich derzeit in den Charts befinden auf der neuen Ausgabe auch wirklich vertreten sind.
Die Rede ist hier natürlich über Top Tracks von z.B. Kygo, Martin Garrix, Leon Machère, Vanessa Mai, Axwell /\ Ingrosso, Maroon 5, Kerstin Ott, Alle Farben, Summer Cem, Luis Fonsi, Calvin Harris und noch viele weitere Songs aus den aktuellen deutschen Single Charts.
Auch wenn es noch einige Tage bis zum Release der The Dome 87 dauert, haben wir natürlich auch hier die Tracklist und das passende Cover für euch am Start. Sollte euch die Tracklist überzeugen können, ist die The Dome 87 ab dem 31. August 2018 für euch im Handel verfügbar.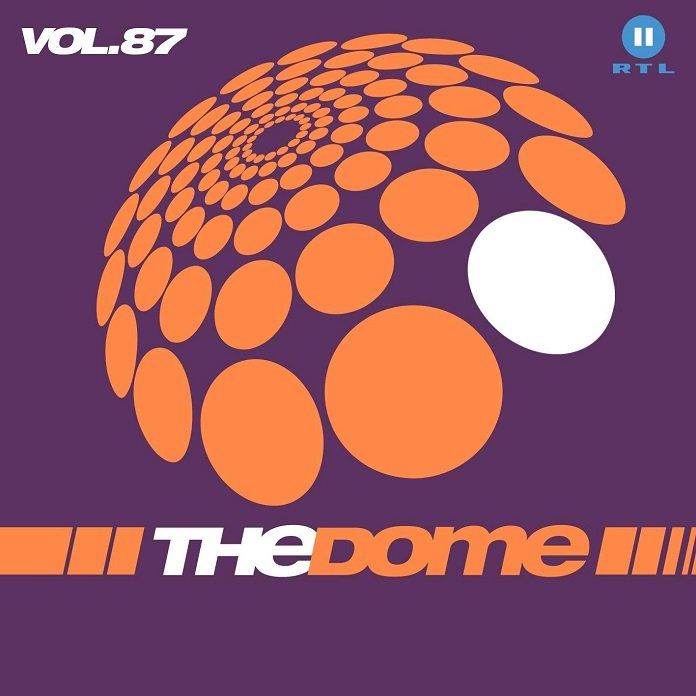 Disk: 1
1. Rise – Blue, Jonas
2. Girls Like You – Maroon 5
3. In My Mind – Dynoro
4. Born To Be Yours – Kygo
5. Melodien – Capital Bra
6. 500 PS – Bonez MC
7. Dancing Alone (Revised Audio) – Axwell / Ingrosso
8. High On Life – Garrix, Martin
9. One Kiss – Harris, Calvin
10. Ring Ring – Jones, Jax
11. Calypso – Fonsi, Luis
12. Familiar – Payne, Liam
13. Copacabana – Machère, Leon
14. Quiero Volver – TINI
15. Amore E Capoeira – & Ketra, Takagi
16. Wir 2 immer 1 – Mai, Vanessa
17. Sonnenbrille – Loredana
18. Casanova – Cem, Summer
19. Dom Pérignon – Kay One
20. Schloss – Glasperlenspiel
21. Regenbogenfarben – Ott, Kerstin
22. Only Thing We Know – Alle Farben
23. La La La – William, Willy
24. Secrets – P!nk
Disk: 2
1. Safe – Santos, Nico
2. Natural – Imagine Dragons
3. Shotgun – Ezra, George
4. Nervous – Mendes, Shawn
5. Side Effects – The Chainsmokers
6. Darkside – Walker, Alan
7. Blah Blah Blah – van Buuren, Armin
8. Body – Luxury Remix, Loud
9. Missing U – Robyn
10. Be Right Here – Kungs
11. On The Line (Hugel Remix) – Perretta, Julian
12. My Love – Solveig, Martin
13. Sun In Our Eyes – MO
14. God is a woman – Grande, Ariana
15. Bed – Nicki Minaj
16. Taste – Tyga
17. Wild – Helmig, Hugo
18. My Way – Walker, Tom
19. Summer Is A Curse – The Faim
20. Dreamer – Sunrise Avenue
21. Et voilà (Single Version) – Michael Patrick Kelly
22. Alles ist jetzt – Bosse
23. Champion Sound – Marteria