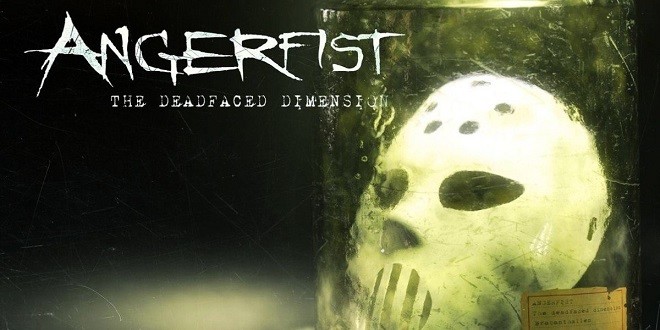 Im Hardstyle Bereich wird das Album Angerfist – The Deadfaced Dimension heißt erwartet aber bei dieser großen Tracklist ist das auch kein Wunder. Im House Music Sektor gibt es Alben mit gleich 3 CDs wirklich nur sehr selten, da zeigt sich der Unterschied zum Hardstyle und Hardcore Bereich schnell.
Angerfist schaffte es in diesem Jahr auch offiziell der beste Hard-EDM-Künstler zu sein, denn aus diesem Sektor schaffte es kein anderer Act in der DJ Mag Top 100 eine bessere Platzierung zu erreichen. Ein Markenzeichen von Angerfist, ist neben dem markanten Namen, ganz klar die Maske, denn selbst wenn man gerade nicht weiß wer auflegt, die Maske verrät ihn sofort.
Bei dem neuen Album Angerfist – The Deadfaced Dimension erwarten euch insgesamt 42 druckvolle Tracks, die bei keinem Fan der musikalisch härteren Gangart fehlen sollte, denn solche Alben gibt es leider nicht mehr so oft.
Bis zum Release Termin des neuen Angerfist Album ist für den 28. November 2014 angesetzt und bis dahin könnt ihr euch bei uns wie immer schon einmal das Cover und die dazugehörige Tracklist des Albums anschauen.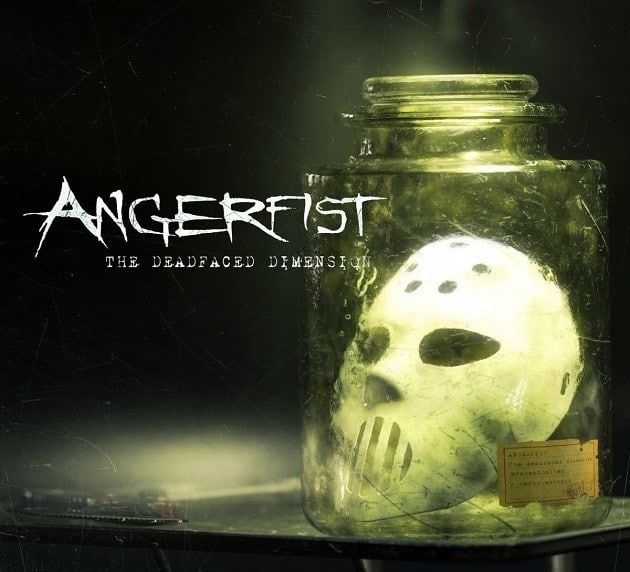 Disk: 1
1. The Invasion (Intro)
2. Strange Man In Mask
3. The Deadfaced Dimension (with MC Nolz)
4. Outta Control (with Evil Activities & E-Life)
5. Knock Knock
6. Bad Attitude
7. Temple Of Disease (Tha Playah Remix)
8. Santiago (with Miss K8)
9. Shadowman (with Decipher & Shinra)
10. Street Fighter
11. Just Like Me (with Tha Playah & MC Jeff)
12. Wake Up Fucked Up (with Negative A)
13. Vato (Hardbouncer Remix)
14. Messing With The Wrong Man
Disk: 2
1. From The Blackness
2. Necroslave (N-Vitral Remix)
3. Don't Fuck With Me
4. Messenger Of God (with Radical Redemption)
5. Relinquish (with Lowroller)
6. Odious (with Outblast) (State Of Emergency Remix)
7. Claim You (with Dyprax)
8. Burn This MF Down
9. Take U Back (Mad Dog Remix)
10. Dirty Man (with Tieum)
11. Get MF Raw (with MC Jeff)
12. Blooshed (with Unexist & Satronica)
13. Fresh With The Gargle (with Crucifier) (Partyraiser Remix)
14. The People Got A Choice (with Drokz)
Disk: 3
1. Mindscape (with Predator)
2. When You're Gone (with Radical Redemption)
3. Carnival Of Doom (as part of The Supreme Team)
4. The Desecrated
5. New World Order (with Miss K8)
6. Pagans (with Lowroller)
7. Bring The Pain (with Noize Suppressor)
8. Slice Em Up (with Tieum & MC Nolz)
9. Immortal (with Hellsystem)
10. Full Gentle Racket
11. Reason To Hate (with Radium)
12. Chaos & Evil (Andy The Core Remix)
13. Inframan (with Dr Peacock)
14. Deathmask (with Drokz) (Tripped Remix)