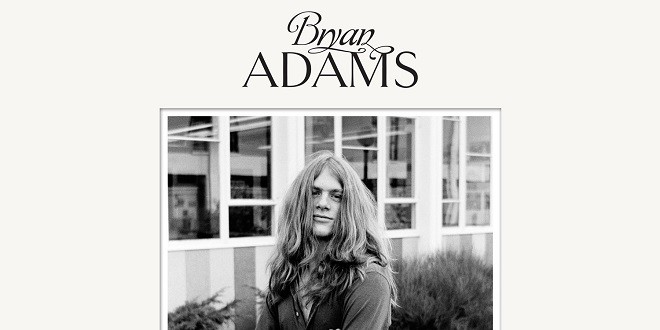 Mit dem Album Bryan Adams – Tracks of My Years geht der erfolgreiche Musiker neue Wege, denn während andere die bereits so lange im Geschäft sind nur noch einfache Best Of CDs rausbringen, legt sich Bryan Adams nochmal so richtig ins Zeug.
Auf diesem Album findet ihr neben zahlreichen Cover Versionen großer Stücke, die im Original zum Teil aus den 50er Jahren stammen, auch seine neue Single " She Knows Me ".
Die neue Single hat er zusammen mit seinem langjährigen Songwriting-Partner Jim Vallance geschrieben, so ist auch dieser Single im typischen Bryan Adams Stiel.
Seine Single " Summer of 69 " sucht ihr zwar vergebens auf dem neuen Album aber jeder Adams Fan wird die Nummer sicherlich sowieso im CD Schrank parat stehen haben. Summer of 69 läuft auch heute noch in den weltweiten Clubs rauf und runter und das erstaunlich oft in der Originalen Version von Bryan Adams selber.
Sein neues Album Bryan Adams – Tracks of My Years steht ab dem 3. Oktober 2014 für euch im Handel bereit und natürlich haben wir bereits jetzt die Tracklist und das Cover zum Album für euch am Start, damit ihr wisst worauf ihr euch bei dem neuen Album von Bryan Adams 2014 einlasst.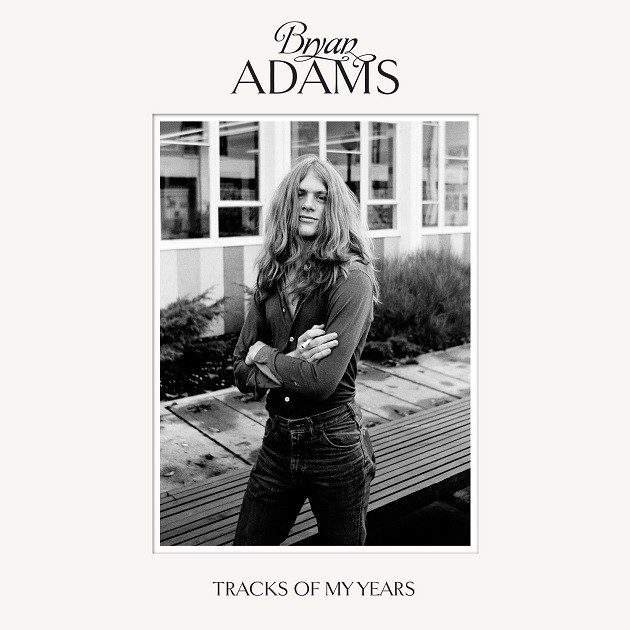 Hier kannst du das neue Cover Albun von Bryan Adams erwerben (klick hier)
1. Any Time At All (im Original von The Beatles)
2. She Knows Me (Bryan Adams)
3. I Can't Stop Loving You (im Original von Ray Charles)
4. Kiss And Say Goodbye (im Origtinal von The Manhattans)
5. Lay Lady Lay (im Original von Bob Dylan)
6. Rock And Roll Music (im Original von Chuck Berry)
7. Down On The Corner (im Original von Creedence Clearwater Revival)
8. Never My Love (im Original von The Association)
9. Sunny (im Original von Bobby Hebb)
10. The Tracks Of My Tears (im Original von The Miracles)
11. God Only Knows (im Original von The Beach Boys)