Das warten hat ein Ende, mit dem Album Kings of Leon – Walls und der grandiosen Tracklist, meldet sich die Band eindrucksvoll zurück. Etwas über 3 Jahre mussten die Fans von Kings of Leon darauf warten, doch nun steht das neue Album endlich in den Startlöchern.
Ihre 6 Studioalben zuvor, waren alle ein voller Erfolg und so schauen Kings of Leon mittlerweile auf 18 Millionen verkaufte Alben zurück und das ist in der heutigen Zeit voller Downloads und Streaming-Diensten eine echte Hausnummer, die nicht mehr viele Bands erreichen können.
Die gleichnamige Single "Walls" ist der offizielle Vorbote zum neuen Album und kommt nach "Around the World" überraschend ruhig daher. Auf den Videoplattformen im Netz, kann die Single bereits auf mehrere Millionen Plays blicken, was schon sehr beachtlich ist in so kurzer Zeit.
Wir sind gespannt, wie sich das Album verkaufen wird und ob sie mit Walls an die Erfolge zuvor anknüpfen können, denn bei mittlerweile über 24 Millionen verkaufen Singles, soll natürlich noch lange nicht Schluss sein.
Lange warten müsst ihr auf Kings of Leon – Walls zum Glück nicht mehr, denn bereits ab dem 14. Oktober 2016 steht das gute Stück für euch im Handel bereit und wie immer, haben wir natürlich auch hier die Tracklist und das passende Cover am Start, darüber hinaus, haben wir euch die Single " Walls " als Preview eingebunden.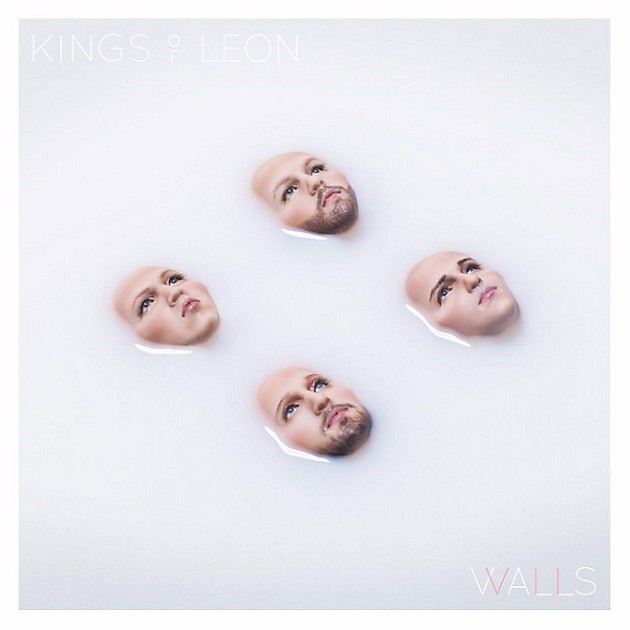 1.Waste a Moment
2.Reverend
3.Around the World
4.Find Me
5.Over
6.Muchacho
7.Conversation Piece
8.Eyes on You
9.Wild
10.Walls