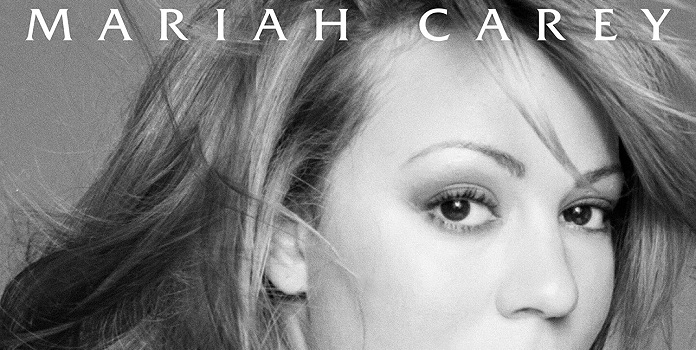 Das neue Album Mariah Carey – The Rarities bietet euch eine Tracklist, die gerade für echte Fans, fast schon unverzichtbar ist. Vor einigen Wochen verkündete die Sängerin stolz, dass sie dieses Album Extra für ihre Fans produziert worden sei, als Dank für die vielen Jahre der Treue.
Mariah Carey und ihr Team haben die Corona-Krise genutzt, um die Archive mal auf Links zu drehen. Sie haben zahlreiche Demos, Videos und unveröffentlichte Songs gefunden, die sie zum Dank nun ihren Fans präsentieren möchte. Nicht alles ist auf Mariah Carey – The Rarities vertreten, denn auf ihrem Youtube Kanal, gibt es nun jeden Freitag ein neues Videos.
Wer einen Klick auf die Tracklist wirft, wird schnell sehen, dass hier wirklich echte Sahnestücke zu finden sind. Für die Songauswahl ist Mariah Carey höchst persönlich verantwortlich, zumindest wird es so in den Presseinformationen vermittelt.
Bislang spielt auf dem deutschen Markt das Album keine große Rolle, denn in den zahlreichen Online-Shops findet man meist keine Infos zu dem Album Mariah Carey – The Rarities. So ist es nicht verwunderlich, dass ihr neues Album bislang in den Vorbesteller-Charts sehr weit hinten zu finden ist.
Der Release von Mariah Carey – The Rarities ist für den 2. Oktober 2020 angesetzt und steht somit kurz bevor. Wie immer an dieser Stelle, darf die Tracklist und das passende Cover nicht fehlen damit ihr wisst was euch erwartet. Als kleinen Bonus, haben wir euch die Single " Mariah Carey – Out Here on My Own ", direkt miteingebunden.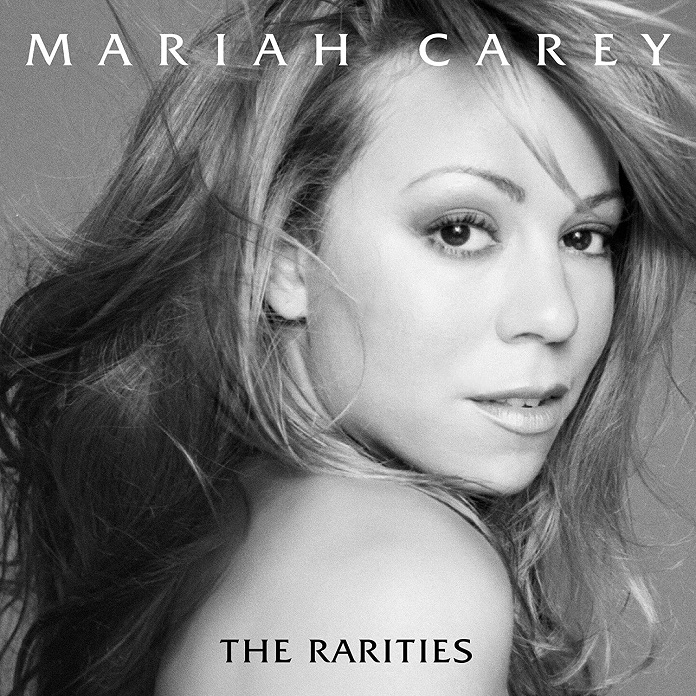 Disk 1:
1.Here We Go Around Again (1990)
2.Can You Hear Me (1991)
3.Do You Think of Me (1993)
4.Everything Fades Away (1993)
5.All I Live For (1993)
6.One Night (1995)
7.Slipping Away (1996)
8.Out Here On My Own (2000)
9.Loverboy (Firecracker – Original Version, 2001)
10.I Pray (2005)
11.Cool On You (2007)
12.Mesmerized (2012)
13.Lullaby of Birdland (Live, 2014)
14.Save The Day (2020)
15.Close My Eyes (Acoustic, 2020)
Disk 2:
1.Daydream Interlude (Fantasy Sweet Dub Mix) (Live at the Tokyo Dome)
2.Emotions (Live at the Tokyo Dome)
3.Open Arms (Live at the Tokyo Dome)
4.Forever (Live at the Tokyo Dome)
5.I Don't Wanna Cry (Live at the Tokyo Dome)
6.Fantasy (Live at the Tokyo Dome)
7.Always Be My Baby (Live at the Tokyo Dome)
8.One Sweet Day (Live at the Tokyo Dome)
9.Underneath the Stars (Live at the Tokyo Dome)
10.Without You (Live at the Tokyo Dome)
11.Make It Happen (Live at the Tokyo Dome)
12.Just Be Good To Me (Live at the Tokyo Dome)
13.Dreamlover (Live at the Tokyo Dome)
14.Vision of Love (Live at the Tokyo Dome)
15.Hero (Live at the Tokyo Dome)
16.Anytime You Need a Friend (Live at the Tokyo Dome)
17.All I Want for Christmas Is You (Live at the Tokyo Dome)