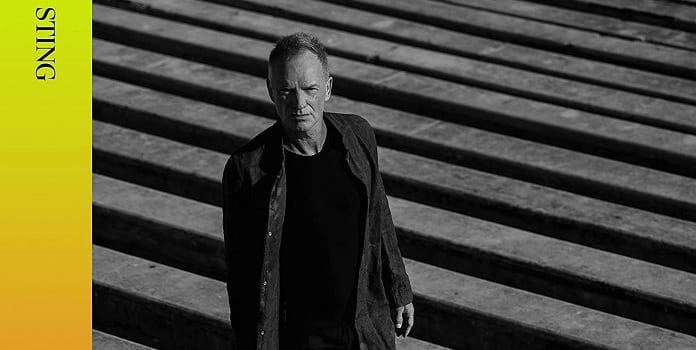 Das neue Album Sting – The Bridge, bringt in seiner Tracklist 10 brandneue Songs des sympathischen Sängers mit. Das mittlerweile 14. Studioalbum steht nun endlich in den Startlöchern, das warten hat ein Ende. Seit dem letzten Album "My Songs", welches im Jahr 2019 veröffentlicht wurde, wurde es ruhig um den Briten.
Als Vorgeschmack auf "The Bridge" wurden die Singles "If It's Love" und "Rushing Water" bereits auf Youtube veröffentlicht. Wie es zu erwarten war, finden beide Songs sehr guten Einklang bei den Fans. So kann man unter den jeweiligen Videos tausende positive Kommentare von begeisterten Fans lesen.
Insgesamt umfasst das Album ganze 14 Songs, die von einer Überbrückung zweiter Welten erzählen, daher auch der passende Name "The Bridge". Selbst sagt Sting: "These songs are between one place and another, between one state of mind and another, between life and death, between relationships. Between pandemics, and between eras – politically, socially and psychologically, all of us are in the middle of something. We need a bridge.?"
Gerade in Deutschland blickt Sting auf eine große Fanbase, die für zahlreiche Erfolge gesorgt hat. So schafften es 11 seiner bisher 13 Studioalben unter die Top 4 der Alben Charts, 3 davon schafften es sogar an die Spitze. So wird sicherlich auch Sting – The Bridge in Richtung Spitze der Charts stürmen, sobald das Album am 19. November 2021 released wurde.
Damit ihr wisst was euch hier so erwartet, haben wir neben der Tracklist und dem dazugehörigen Cover, auch das offizielle Musikvideo zur neuen Single "If It's Love" miteingebunden.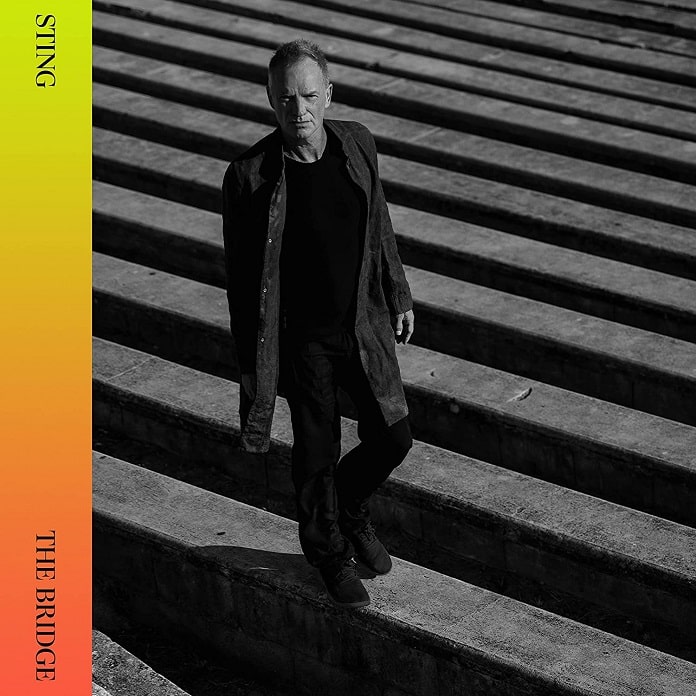 01. Rushing Water
02. If It's Love
03. The Book of Numbers
04. Loving You
05. Harmony Road
06. For Her Love
07. The Hills on the Border
08. Captain Bateman
09. The Bells of St. Thomas
10. The Bridge