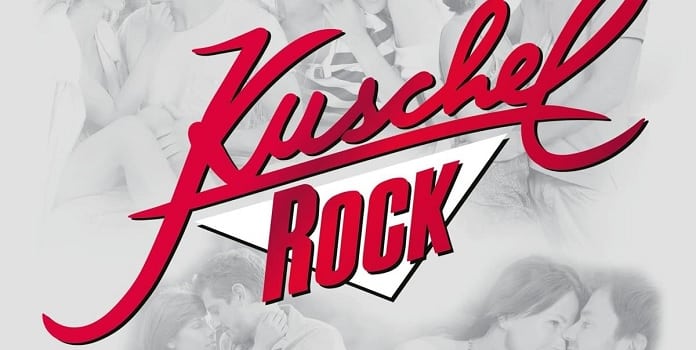 Die neue Kuschelrock – The Very Best Of bietet mit ihrer Tracklist nur das Beste vom Besten. Während Ende September erst die Kuschelrock 35 in den Handel kam, folgt nur wenige Wochen später direkt die Kuschelrock – The Very Best Of, die wie ihr Name schon sagt, nur das allerbeste zu bieten hat.
In den letzten Jahren, kamen zahlreiche Best Of Ausgaben der Kuschelrock Reihe auf den Markt, die sich allerdings immer nur mit wenigen Ausgaben befasste. Anders ist es im Fall der Kuschelrock – The Very Best Of, denn hier bekommt ihr nur die besten Songs, die es jemals auf einer Kuschelrock-Ausgabe gab.
Jeder wird es wohl kennen, man kauft sich eine Compilation aber 1/3 der Songs gefallen einem gar nicht. Da kommen Best of Ausgabe gerade richtig, denn auf solche Ausgaben schaffen es nur die erfolgreichsten Hits. Wer also in der kalten Jahreszeit romantische Stunden mit dem Partner oder der Partnerin erleben möchte, kommt an der Kuschelrock Compilation kaum vorbei.
Wenn man sich die Tracklist anschaut, begibt man sich förmlich auf eine echte musikalische Zeitreise. So befinden sich echte Klassiker wie z.b. von Gary Moore, Scorpions, Barry Manilow, Foreigner, Céline Dion, Seal, Leona Lewis, Eros Ramazotti, Joe Cocker, Jennifer Rush und viele weitere.
Bis zum Release der neuen Kuschelrock – The Very Best Of dauert es allerdings noch ein paar Tage, denn erst ab dem 12. November 2021 steht das gute Stück für euch im Handel bereit. Wie immer an dieser Stelle darf die Tracklist und das passende Cover nicht fehlen, damit ihr schon vor dem Kauf wisst, was euch hier alles erwartet.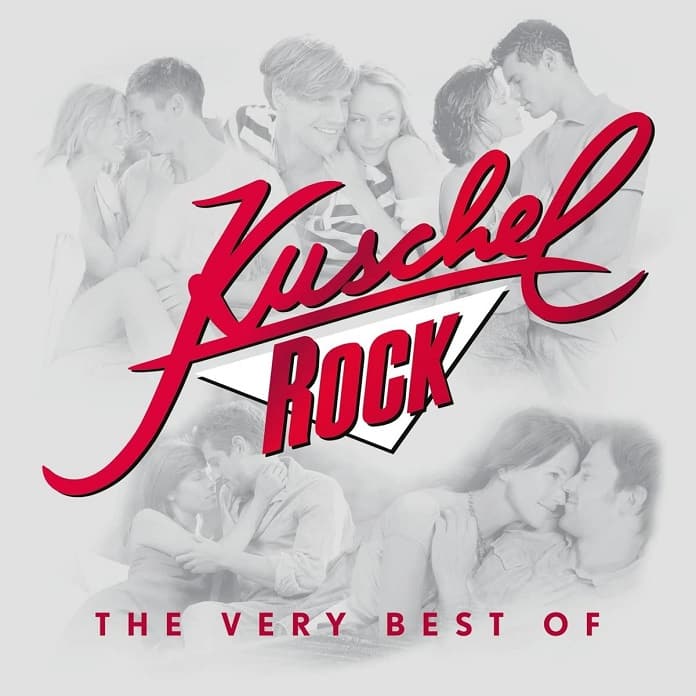 Disk 1:
01.Nazareth – Love Hurts – Single Edit 3:50
02.Scorpions – Still Loving You 6:26
03.Richard Marx – Right Here Waiting 4:22
04.Poison – Every Rose Has Its Thorn 4:17
05.Kevin Cronin, REO Speedwagon – Keep on Loving You 3:21
06.Europe – Carrie 4:32
07.White Lion – When The Children Cry 4:21
08.Cheap Trick – The Flame – Single Version 4:41
09.Leo Sayer – More Than I Can Say 3:42
10.John Waite, Neal Schon, Jonathan Cain, Deen Castronovo, Ricky Phillips, Bad English – When I See You Smile 4:18
11.Boston, Brad Delp – More Than a Feeling – Single Version 3:25
12.Kansas, Robby Steinhardt, Steve Walsh – Dust in the Wind 3:24
13.Gary Moore – Still Got The Blues 6:10
14.Mr. Big – To Be With You 3:28
15.Pat Benatar – We Belong – Single Version 3:39
16.Toto, Steve Lukather – I'll Be Over You 3:50
17.The Cars – Drive 3:52
18.Chicago – If You Leave Me Now 3:56
19.Foreigner – I Want To Know What Love Is 5:03
20.Barry Manilow – Mandy 3:18
Disk 2:
01.Whitney Houston – I Will Always Love You 4:31
02.Céline Dion – My Heart Will Go On – Love Theme from 'Titanic' 4:40
03.Dido – White Flag 3:58
04.Pink – Sober 4:11
05.Seal – Love's Divine 4:35
06.Leona Lewis – Bleeding Love 4:21
07.Justin Timberlake – Cry Me a River 4:48
08.Christina Aguilera – Beautiful 3:58
09.Marit Larsen – If a Song Could Get Me You 3:22
10.Eros Ramazzotti – Se bastasse una canzone 5:05
11.Jennifer Rush – The Power of Love – Radio Edit 4:53
12.Maria Mena – Just Hold Me 4:24
13.Joe Cocker – When the Night Comes 3:59
14.Billy Joel – Honesty 3:51
15.Matchbox 20 – Push 3:59
16.Skid Row – 18 And Life 3:51
17.Faith No More – Easy 3:06
18.Nickelback – Lullaby 3:48
19.Within Temptation – All I Need – Single Version 4:03
20.Him – Join Me in Death 3:39