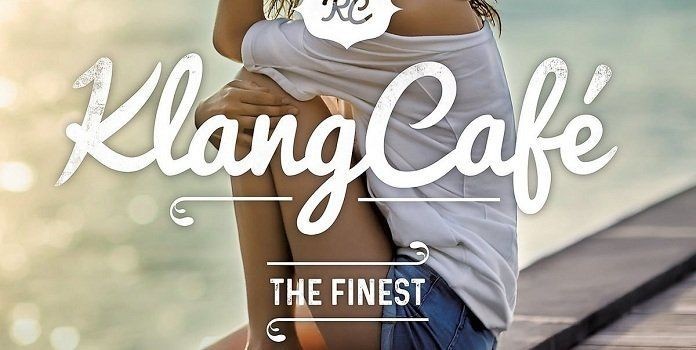 Mit der Klangcafe – The Finest und ihrer außergewöhnlichen Tracklist, könnt ihr garantiert den Alltag hinter euch lassen. Erst gerade eben, haben wir euch die About Berlin 17 vorgestellt, die euch mit ihren Deepen Sounds runter kommen lässt, doch wem die Sounds noch zu schnell sind, für den ist die Klangcafe – The Finest genau das richtige.
Das Label Polystar (Universal Music), hebt die Erwartungen an die neue Klangcafe Ausgabe mit dem Zusatz " The Finest " gleich deutlich an, doch kann diese Compilation diese auch erfüllen ? DIe Antwort finden wir nur, wenn wir einen Blick auf die Tracklist werfen und die sieht wirklich verdammt gut aus.
So sind auf der Klangcafe – The Finest Songs von Alessia Cara, James Black, Broiler, Lukas Graham, James Bay, Lola Marsh, Calum Scott, Carla Bruni, Klangkarussell, Lana Del Rey und viele mehr zu finden, womit wir also nicht übertrieben haben dürften, dass sich die Klangcafe – The Finest wirklich sehen lassen kann.
Bis zum Release am 4. August 2017 ist es zum Glück nicht mehr ganz so lange hin. In der Zeit zum Release, könnt ihr euch mit Hilfe der Tracklist und dem passenden Cover schon einmal einen ersten Eindruck von der Compilation verschaffen und wenn euch gefällt was ihr dort seht, heißt es natürlich direkt vorbestellen.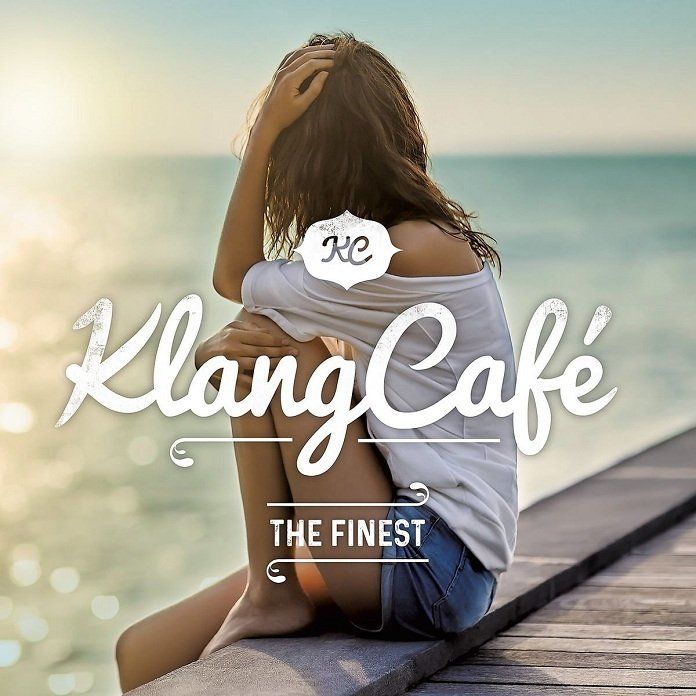 Disk: 1
1. Wishing Girl – Marsh, Lola
2. Alaska – Rogers, Maggie
3. 7 Years – Graham, Lukas
4. Hold Back The River – Bay, James
5. Words – Naaz
6. Take Me To Church (EP Version) – Hozier
7. Enjoy The Silence – Bruni, Carla
8. Dancing On My Own – Scott, Calum
9. Here – Cara, Alessia
10. I'm Not The Only One – Smith, Sam
11. Be The One – Lipa, Dua
12. Something About You – James, Hayden
13. 10,000 Emerald Pools – BORNS
14. Night Air – Woon, Jamie
15. Video Games (Radio Edit) – Del Rey, Lana
16. Limit To Your Love – Blake, James
17. Call On Me (Ryan Riback Remix) – Starley
18. Are You With Me (Radio Edit) – Lost Frequencies
19. Shine (Kygo Remix) – Leftwich, Benjamin Francis
20. Wild Eyes – Broiler
21. Little By Little (Lulleaux & George Whyman Remix) – Nilsson, Ulf
22. Spirits – Strumbellas, The
Disk: 2
1. Issues – Michaels, Julia
2. Down – Marian Hill
3. La La La (Pále Remix) – Naughty Boy
4. Eyes Closed – Halsey
5. Solid Ground (Deepend Remix) – Vargas, Alex
6. Beggin For Thread – BANKS
7. Younger (Kygo Remix) – Sey, Seinabo
8. Grizzly Bear (Lakechild Remix) – Stone, Angus & Julia
9. Fade Out Lines (The Avener Rework) – Avener, The
10. Netzwerk (Falls Like Rain) – Klangkarussell
11. Riva (Restart The Game) (Single Edit) – Klingande
12. Fast Car (Radio Edit) – Blue, Jonas
13. Habits (Stay High) – Lo, Tove
14. If I Wasn't Your Daughter (Acoustic Version) – Lena
15. Tennis Court – Lorde
16. Hero – Family Of The Year
17. I Follow Rivers (Radio Mix) – Triggerfinger
18. Speeding Cars – Walking On Cars
19. Renegades – X Ambassadors
20. Howling At The Moon – Milow
21. Doing Good – Milky Chance