Mit der Compilation Qlimax 2014 the Source Code of Creation, kommt das Mega Event in Form einer Grandiosen Tracklist zu euch nach Hause. Zwar könnt ihr euch mit der CD nicht auf das Mega Hardstyle Event einstimmen, da der Release erst nach dem eigentlichen Event angesetzt ist aber ihr könnt die Stimmung nochmals aufleben lassen.
Präsentiert und gemixt wird die CD zur Qlimax 2014 von den Noisecontrollers und die haben bekanntlich auch die Anthem produziert, diese haben wir euch übrigens oben über dem Artikel einmal eingebunden, damit ihr euch den Track schon mal anhören könnt.
Nächste Woche steigt das Mega Hardstyle Event mit mittlerweile 35.000 Party hungrigen, denn nach dem großen House Musik Trend, scheint nun die Dance und Hardstyle Szene endlich wieder an fahrt aufzunehmen. Natürlich muss man klar sagen, dass sie wohl nie wieder den Mega Boom erleben wird, den es hier einmal gab.
Wer also nächste Woche auf der Qlimax 2014 so richtig Gas geben wird, kann sich ab dem 5. Dezember 2014 die gleichnamige CD sichern und die Erinnerungen für das Mega Event zurück holen.
Wie ihr es von allen Artikeln bei uns gewöhnt seid, haben wir selbstverständlich auch in diesem Fall die Tracklist und das Cover der Qlimax 2014 the Source Code of Creation Compilation für euch am Start.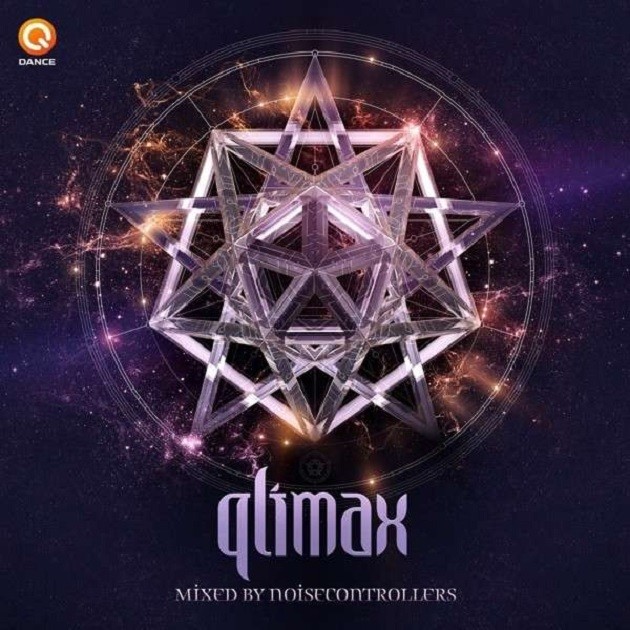 1. Noisecontrollers – Scared ( Hardstyle Version)
2. Audiotricz & Atmozfears – Raise Your Hands
3. Frontliner – Summer
4. Noisecontrollers – Down Down
5. Headhunterz feat. Miss Palmer – Now is The Time
6. Frontliner & Seri – Rains of Fire
7. Bass Modulators – Radiance
8. Audiofreq – Into The Jungle
9. Noisecontrollers – The Source Code of Creation (Qlimax anthem 2014)
10. Crypsis – On The Loose
11. Wildstylez & Noisecontrollers – Cats, Jets and Breaks
12. Coone – Aladdin on E
13. Noisecontrollers – Light
14. Ran-D – I'm Legion
15. D-Block & S-te-fan – Anger (Crypsis Remix)
16. Ran-D & Endymion – Antidote
17. Noisecontrollers – What?!
18. Endymion & Pandorum feat. Frankie McCoy – Under Your Skin