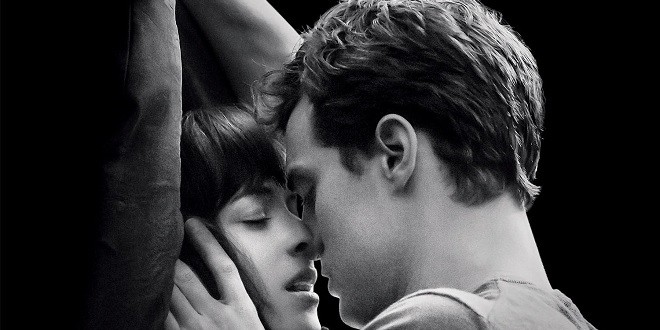 Der Soundtrack zum Kinofilm Fifty Shades of Grey schickt seine Tracklist voraus und wird sicher genauso Erfolgreich wie das Buch werden. Das Kinos bereits viele Wochen vor Filmstart einen Kartenvorverkauf starten, gab es wohl schon viele Jahre nicht mehr, doch bei Fifty Shades of Grey ist es tatsächlich so.
In Deutschland könnte jedoch bald eine gefühlsmäßige Überdosis zu Fifty Shades of Grey einsetzen, denn nach dem Buch, dem Film und nun auch dem Soundtrack, starten auch immer mehr Discos in Deutschlands Partys unter dem Motto.
Worum es in dem Buch bzw. dem Film geht, müssen wir euch wohl kaum noch erklären, denn das wurde natürlich in den Medien in den letzten Monaten mehr als ausführlich beschrieben. Der Kinofilm wird in die Kinokassen wohl wieder ordentlich füllen aber leider sicherlich auch ein Mega Hit auf den illegalen Download Plattformen werden.
Auch bei Soundtracks machen wir keine Ausnahme und so bieten wir euch auch beim Soundtrack zu Fifty Shades of Grey schon jetzt die Tracklist und das passender Cover dazu, obwohl das gute Stück erst am 6. Februar 2015 im Handel bereit steht.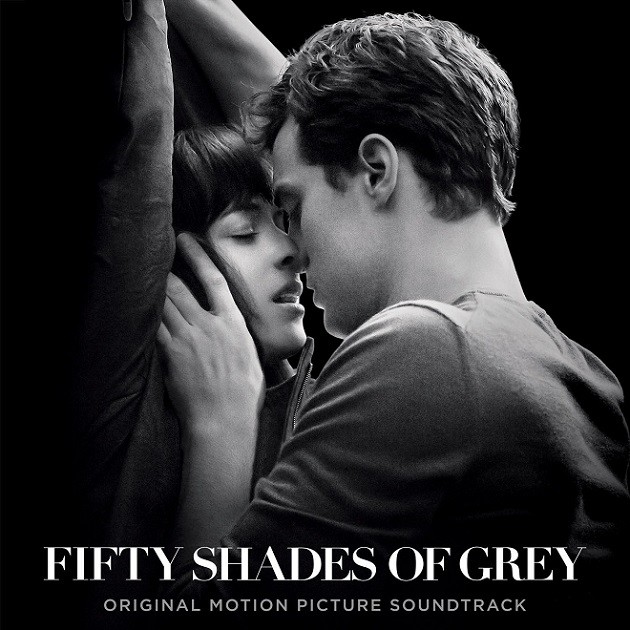 1. I Put A Spell On You – Annie Lennox 3:30
2. Undiscovered – Laura Welsh 2:53
3. Earned It (Fifty Shades Of Grey) – The Weeknd 4:10
4. Meet Me In The Middle – Jessie Ware 5:08
5. Love Me Like You Do – Ellie Goulding 4:09
6. Haunted – Beyonce 5:08
7. Salted Wound – Sia 4:30
8. Beast Of Burden – The Rolling Stones 3:29
9. I'm On Fire – AWOLNATION 2:34
10. Crazy In Love – Beyonce 3:46
11. Witchcraft – Frank Sinatra 2:51
12. One Last Night – The Vaults 3:19
13. Where You Belong – The Weeknd 4:57
14. I Know You – Skylar Grey 4:58
15. Ana and Christian – Danny Elfman 3:24
16. Did That Hurt? – Danny Elfman 2:54