Alte Erfolg oder doch nur ein Flop ? Das neue Album The Chemical Brothers – Born in the Echoes steht in den Startlöchern und ein Titel aus der Tracklist wurde bereits veröffentlicht, der die für Diskussionen sorgt.
Ist das der zukünftige Sound der auf Festivals gespielt wird oder ist dies ein Sound, den eigentlich keiner mehr hören will ? Das Label hinter diesem Album ist gar nicht mal so klein, denn hierbei handelt es sich um Virgin ( Universal Music ), also dürfte die Promotion für das Album in der Tat stimmen.
Ein eher negatives Zeichen ist jedoch, dass die Tracklist bereits 8 Wochen vor dem Release Termin veröffentlicht wurde, denn bei großen erfolgreichen Künstlern ist dies eher nicht der Fall. Sicherlich kann man bei The Chemical Brothers von einem Comeback sprechen, denn die größten Jahre haben sie bereits hinter sich.
Auch wenn das Album The Chemical Brothers – Born in the Echoes erst am 19. Juli 2015 erscheint, haben wir natürlich bereits jetzt die Tracklist und das Cover für euch am Start. Darüber hinaus haben wir auch noch die neue Single " Sometimes I Feel so Deserted " für euch rausgesucht, denn besser könnt ihr euch sicher keinen ersten Eindruck vom neuen Album machen.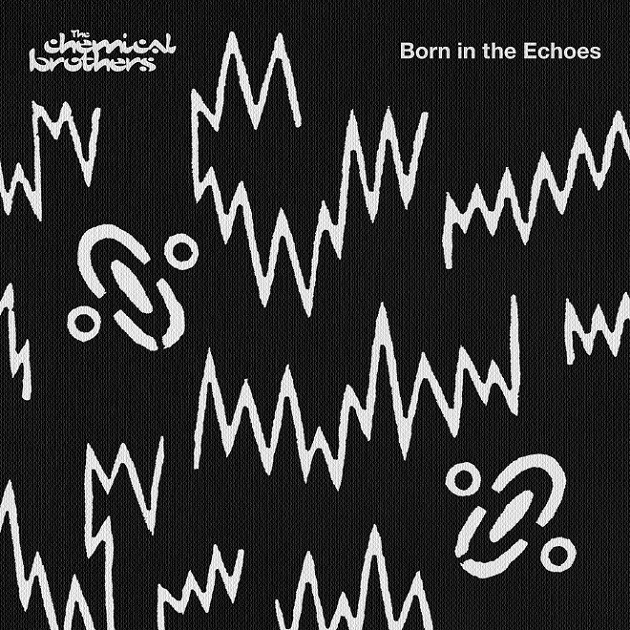 1. Sometimes I Feel So Deserted
2. Go
3. Under Neon Lights
4. Eml Ritual
5. I'll See You There
6. Just Bang
7. Reflexion
8. Taste Of Honey
9. Born In The Echoes
10. Radiate
11. Wide Open